For music clips and more details see the website: www.EnchantedAprilTheMusical.com
Music and Orchestrations
Richard B. Evans
Book and Lyrics
Charles Leipart
It's a cold and rainy, post-war-London, February, 1922. In the London Times, a small classified ad appears:
"To those who appreciate Wisteria and Sunshine: To let for the month of April - a medieval castle on the Italian Mediterranean shore."

"Haven't you ever seen things in a kind of vision before they really happen?"
"Me? No. Never."
"That's the way I see us both. In a vision - there in Italy! April in this medieval castle!"

Life and love are about to bloom for four London women: Rose - earnestly good but hiding a secret desire; Lottie - full of life and a mischievous streak; Lady Caroline - a stunningly beautiful but jaded debutante; and Mrs. Fisher - a widow who believes her glory days are all behind her. These four ladies find each other and the castle of their dreams for one magical month on the Mediterranean. They seek a much needed antidote to their dreary London cares, and what they find on the Italian shore awakens them to a world of beauty, ardor, and the joys of living. Love and comedy ensue when their husbands and lovers descend on the ladies' heavenly retreat - where passions bloom in the Italian spring!
The Enchanted April, the novel by Elizabeth von Arnim, has previously been the subject of two successful films and a stage play. In the hands of Evans and Leipart, von Arnim's witty and insightful story and colorful characters, full of heart and humour, make for a fabulous musical romance!
Art by Tony Howell
ENCHANTED APRIL The Musical
Pearl Studios, New York City

Director Robert Pullen,
Music Director Larry Yurman
Featuring
Brent Barrett
,
Ben Dibble, Rachel Coloff
,
Leslie Flesner, Amy Goldberger, Joy Hermalyn
,
Florence Lacey
,
Rebecca Luker
,
Jill Paice
,
Robert Petkoff
,
Bruce Winant
,
and
Amos Wolff
.
---
Presented by Adrienne Arsht -
Developmental Workshop


ENCHANTED APRIL The Musical
Arena Stage, Washington, D.C.
Director Robert Pullen,
Co-Director/Choreographer Stephen Brotebeck,
Music Director Luke Frazier
---
Industry Reading
ENCHANTED APRIL The Musical
Chelsea Studios, New York City,
with General Management by Brierpatch Productions.
Director Annette Jolles, Music Director Larry Yurman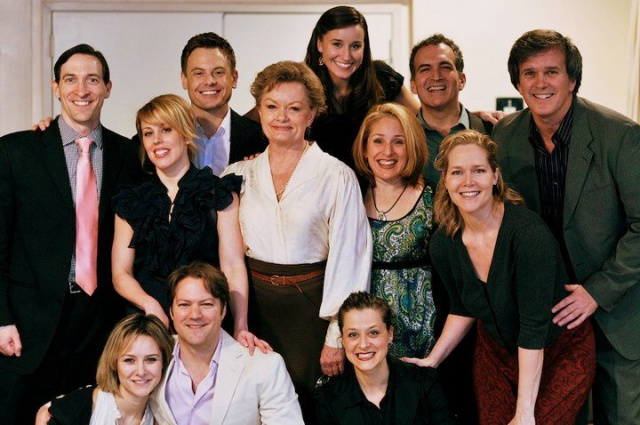 Jill Paice, Robert Petkoff, Rachel Coloff, Rebecca Luker. Ben Dibble, Amy Goldberger, Michael Marcotte, SuEllen Estey, Lauren Jelencovich, Joy Hermalyn, Joel Briel, and George Dvorsky.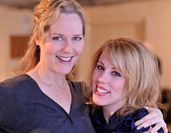 Rebecca Luker and
Amy Goldberger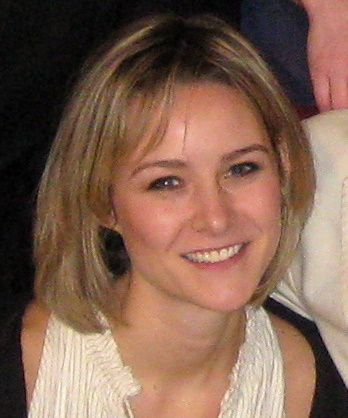 Jill Paice

Robert Petkoff
George Dvorsky
SuEllen Estey
Ben Dibble and
Amy Goldberger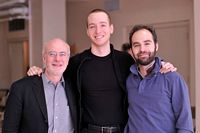 Joy Hermalyn

Music Director: Larry Yurman,
Asst. Music Dir: Paul Staroba,
Violin/Mandolin: Antoine Silverman
Photos by: Robert Petkoff

ENCHANTED APRIL is being commissioned by West Bay Opera, the highly respected opera company based in Palo Alto, California, with General Director Maestro José Luis Moscovich. WBO<http://wbopera.org> is the second oldest opera company in the western United States.
Back to MUSICAL THEATRE